Solid Carbide Tools Services
ELMEC offers with Solid Carbide
Cleaning of external contaminants.
Resharpening.
Cutting edge preparation.
Ultrasonic cleaning.
Specific coating.
Elimination of droplets and final polishing.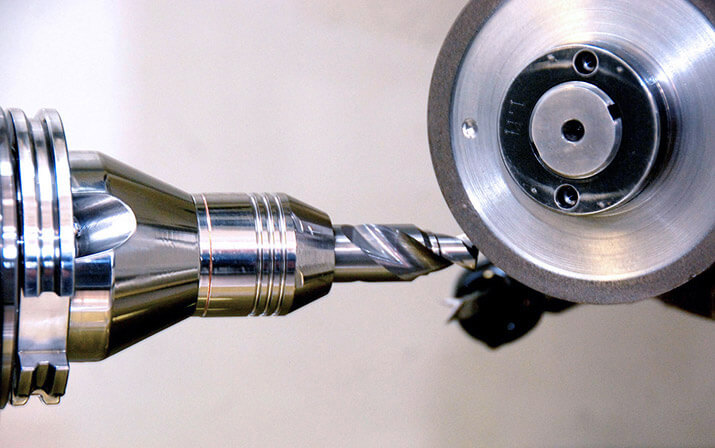 Integral Solution
As a part of an all-inclusive solution to your needs, we also offer tool reconditioning services, counting with all the necessary equipment to provide the proper maintenance to such tools.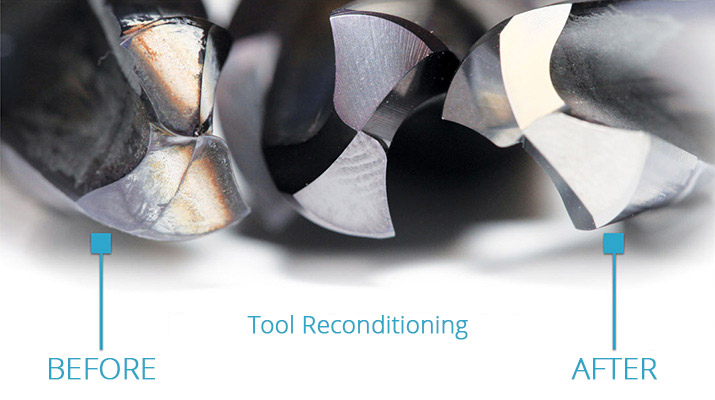 Specific Coating
As part of our integral service we have in site PVD coating process. The coating layer adds characteristics to the tool that improve its performance, providing low coefficient of friction, oxidation resistance, greater surface hardness, greater fracture toughnes and chemical stability, which results in an increase of the tool's life.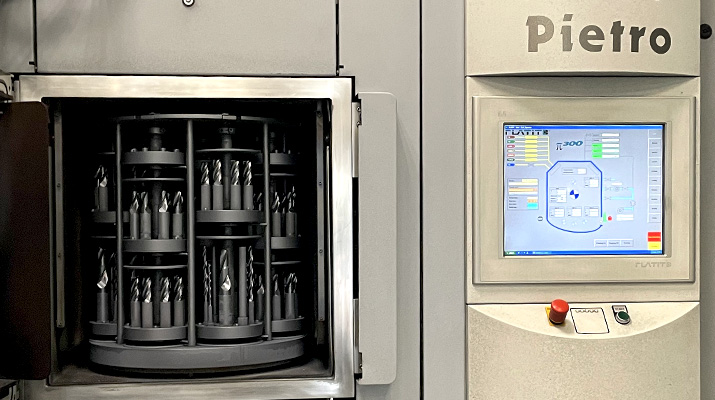 Cutting Edge Preparation
Process by which a specific geometry is generated in the cutting edges to avoid an inadequate initial wear. The geometry is defined according to the material to be machined, type of operation and cutting parameters, resulting in a better performance of the tool.