We invest, on a day by day basis, in the expansion and modernization of our equipment and facilities.
---
Facilities
The modernization of our equipment and facilities, as well as the constant search of new technologies and production systems, have allowed us to remain as market leaders, by offering our products and services with accuracy, precision, perfection; but most of all, with Passion.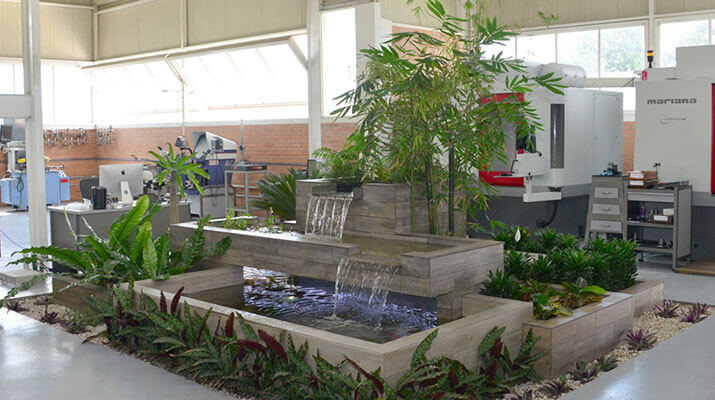 Logistic
Our products have a high level of technological development, which guarantee the effectiveness and accuracy required by our customers.
Our equipment certifies every step of the production process, in order to ensure compliance of the highest quality standards. We have complex administrative processes and a display of technical personnel highly qualified to timely attend the requirements of our customers throughout the national territory, as well as a timely delivery of our products.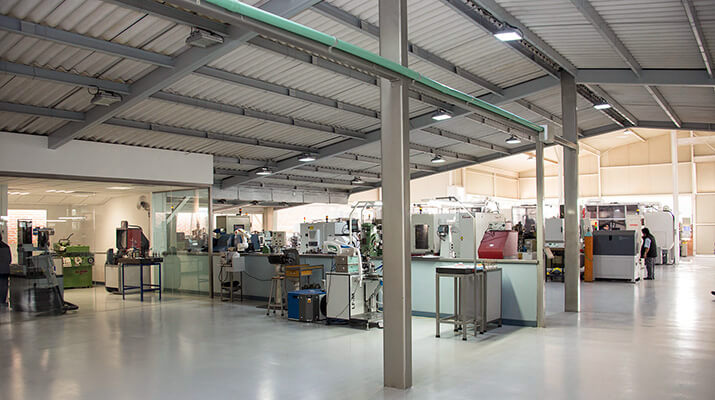 New Horizons
In order to face the new challenges, we have strategic plans that guarantee our permanence as leaders in the production of high-performance rotary cutting tools. With training, motivation and enthusiasm, our team creates and develops solutions that make more efficient the production processes of our customers.